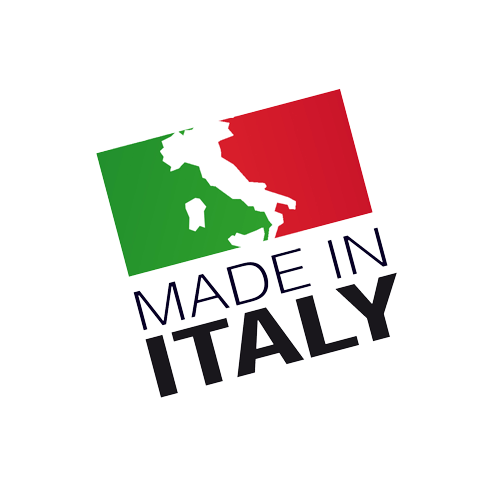 BTM ensure that all its bandsaws are MADE IN ITALY. The design engineering, production, assembly and the final machine testing are done internally at BTM by highly specialized personnel.
Il gruppo Bianco dal 1988 è stato uno fra i primi ad investire nelle nuove tecnologie, realizzando l'arco in pressofusione d'alluminio garantendo flessibilità, elasticità e durata nel tempo
Do you need specific techniques and are looking for a product for a special application?
Contact our R & D department immediately: we will find the best solution for you.